Sustainable development
Acting today for a better tomorrow
The Automobile Club de l'Ouest has been a prime mover in the local community since 1906, as well as a testing ground for innovative solutions for the mobility of the future.
The ACO's actions are detailed below.
To preserve our future, we need to act on sustainable mobility now.
Our
Actions
Our commitment is underpinned by six founding principles and meets 12 of the United Nations' 17 Sustainable Development Goals.
Six
founding principles
Sustainable development
Magazine
Sustainable development
In
video
Sustainable development
Mission H24, courir aujourd'hui pour demain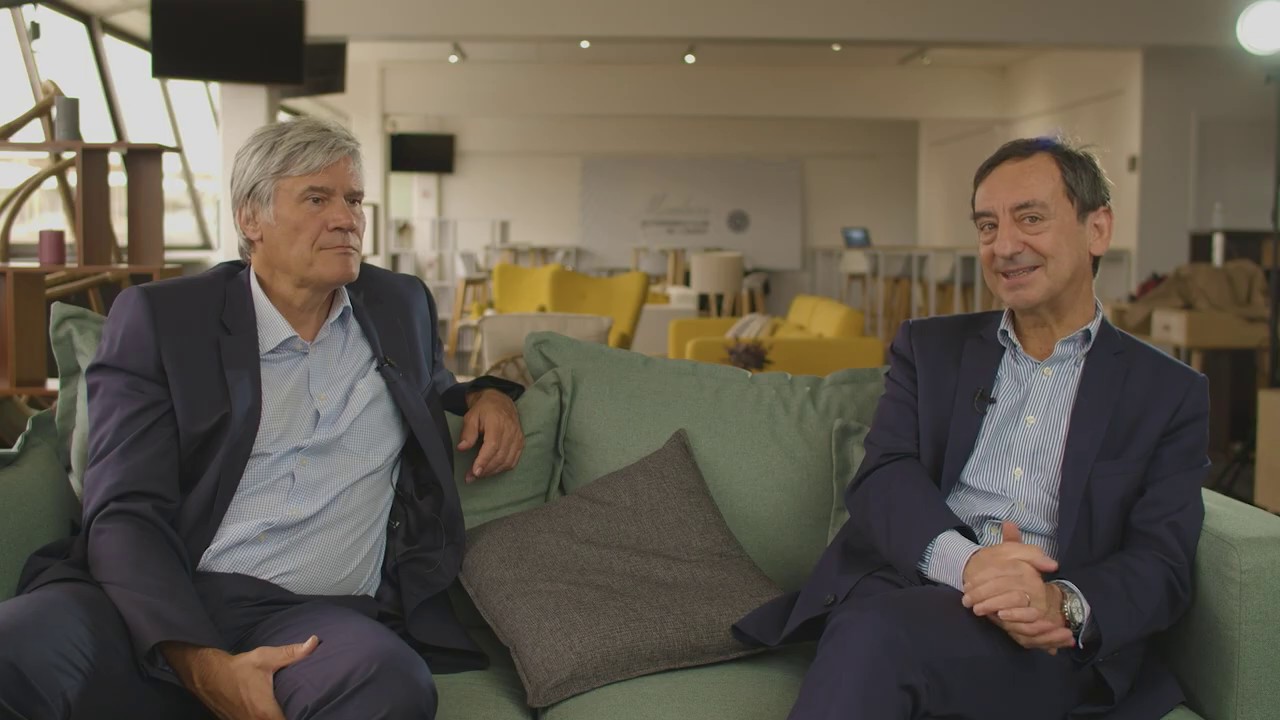 24 Heures du Mans : la station d'hydrogène inaugurée
For almost a century, the 24 Hours of Le Mans has urged manufacturers to innovate for the benefit of future motorists. The quest for performance has always embraced reliability and safety. The ground-breaking innovations of the past have shaped today's commitment to sustainable mobility. MissionH24, which aims to bring hydrogen to the 24 Hours of Le Mans, exemplifies a strategy for the future that has its roots in a fertile history. We invite you to delve into this history.

IN HISTORY